OUR BRAND:
LaceDesign main focus on the African wedding jewelry, traditional culture dressing & clutch, and lace fabric range product. This site: Africa-lace.com was founded by May Lace, the purpose of this site is let people to who love African culture can easily to buy African traditional the good stuff in decent quality with affordable price on our site.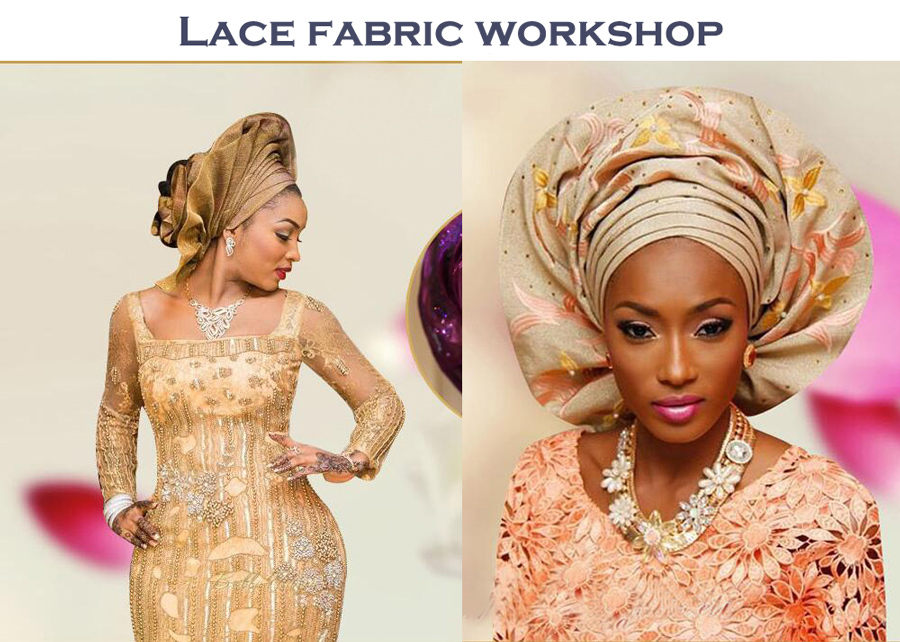 OUR STORY :
After graduating from university, May started working as a designer assistant in a Ghanaian company. At the time, the company focused on traditional African cultural products for American-Africa people. During the working process, she gradually fell in love with these traditional clothing products and developed a keen interest in designing these products.
She found that the existing designs could not fully meet the needs of most customers. She would often come up with some fancy designs and present them to customers, and they would like them very much in the end. And she learns design knowledge at work and self-taught. With more experience in fabric pattern creation and design, and more and more products being recognized by customers, she began to be fascinated by the different arts and colors of African traditional culture.
After accumulating 3 years of knowledge at work, she quit her job and finally started her own studio and this brand – LaceDesign. She can design different patterns and dresses according to her own wishes, and began to publish some products on the website, to sell worldwise since 2016.
More than 6 years of accumulation
Today, with increased business experience, our product range includes a wide range of beautiful African bridesmaid accessories such as embroidered lace fabrics, coral bead necklaces, African jewelry necklace, crystal evening clutches and more. We have a team in the US and China to handle orders from current customers.
Our aim is to bring traditional African trends to our customers through this site.
Thank you for being with us.
From LaceDesign / 2022-12-01